Help our neighbors facing hunger
One dollar provides five nutritious meals. A monthly donation of $50 provides 23 meals a month & 275 meals a year!
Change Lives with a single gift
Everyone deserves to eat well, and no one on the Peninsula should go hungry. Donate today so you can help us continue to provide food and services to children, families, and seniors in need. When you donate, you're helping to:
Kenai Peninsula Food bank is a registered 501(c)3 nonprofit organization, EIN 94-3112445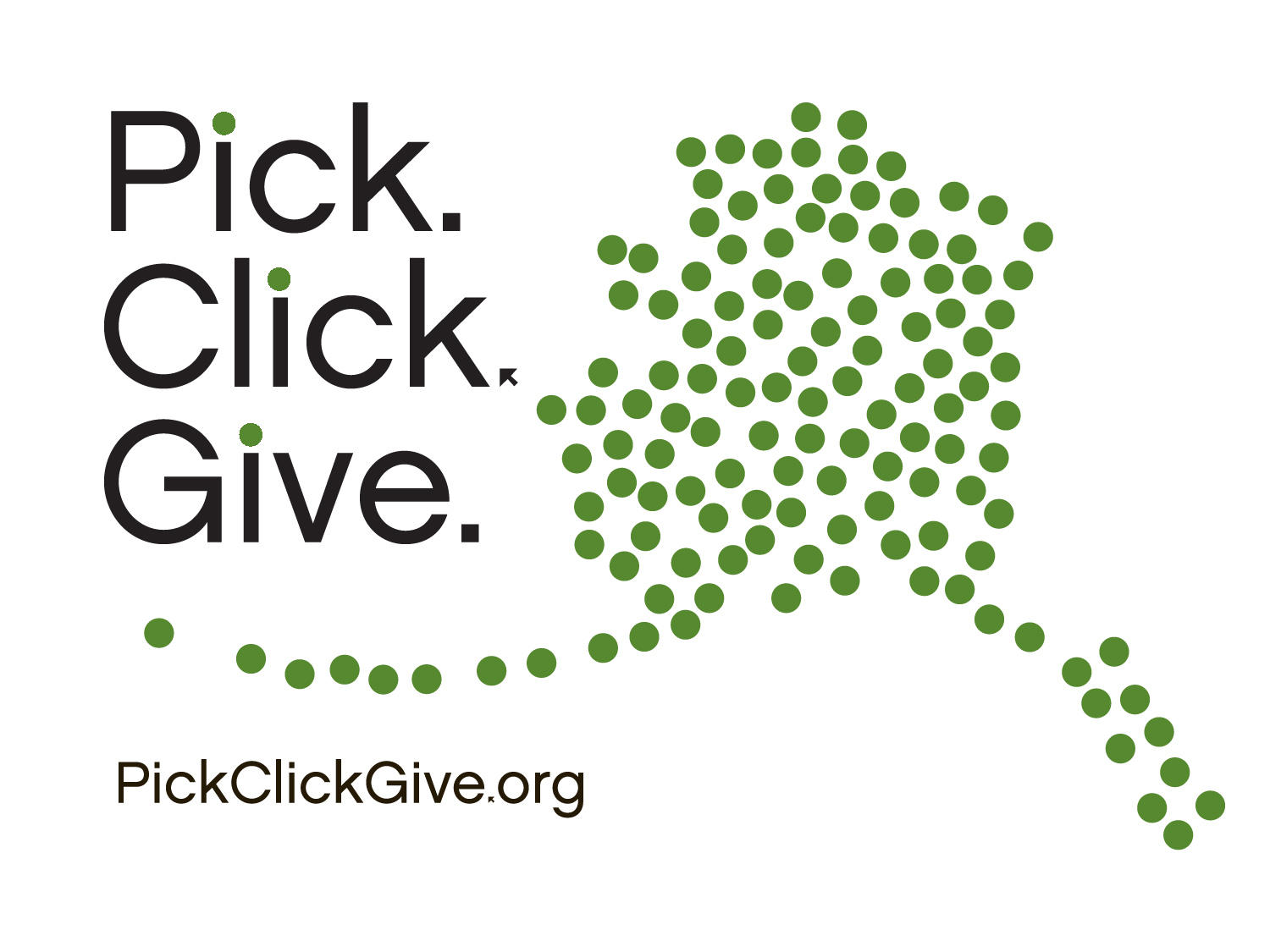 Kenai Peninsula Food Bank is an official Pick. Click. Give organization!
Pick.Click.Give. allows Alaskans to donate a portion of their Permanent Fund Dividend to Alaskan causes they care about. We hope you will choose the Kenai Peninsula Food Bank. And if you've already chosen a recipient for 2020, you can change the recipient organization up until August 31st this year!
Click the button below to donate with our online form!
Click the button below to donate with PayPal or your credit card!
For more ways to donate, visit our About Donating or More ways to give pages!